Yaorong Slim LED Area Light Advantages
—————
1.High lighting efficiency: LED parking lot lights produce unidirectional light, without diffusion, and will not waste excess light, ensuring light efficiency.
2.Low light decay: Yaorong Technology LED parking lot lights have a service life of >54,000 hours, and the light decay is still less than 10% after 36,000 hours of operation. When traditional lamps work for 10,000 to 15,000 hours, the light decay is usually as high as 30%.
3.Material environmental protection: Yaorong Technology LED parking lot lights do not contain mercury and other heavy metals. When damaged or destroyed, it will not cause harm or pollution to human health and the environment. It can also be recycled, in line with the characteristics of green and environmental protection.
4.Fast response speed: The start-up speed of the LED parking lot lights is as low as microseconds, and the normal brightness can be reached after power on. It adopts low-voltage constant current mode to work, adapts to various working environments, avoids accidental damage caused by voltage instability, and avoids potential safety hazards.
5.Strong heat dissipation performance: The LED parking lot lamp shell design of Yaorong Technology increases the heat dissipation area. The lamp housing has good heat dissipation characteristics and also guarantees the requirements of the IP protection level, ensuring the continuous effectiveness of the radiator.
6.Uniform light color: Yaorong Technology LED parking lot lights do not add a lens, and do not sacrifice uniform light color to increase brightness, so as to ensure uniform light color without aperture.
Yaorong Slim LED Area Light Certification
—————

Yaorong Slim LED Area Light Parameters
—————
Slim LED Area Light
Model
CRI
Luminous Flux
Power
YR-PLQ507-W030
≥70
3900LM
30W
YR-PLQ507-W050
≥70
6500 LM
50W
YR-PLQ507-W070
≥70
10400 LM
70W
YR-PLQ565-W100
≥70
13000 LM
100W
YR-PLQ565-W150
≥70
19500 LM
150W
YR-PLQ785-W200
≥70
26000 LM
200W
YR-PLQ785-W240
≥70
32500 LM
240W
YR-PLQ785-W300
≥70
39000 LM
300W
CCT
30K/40K/50K/57K
Warranty
5 years
Temperature
-40°~45°
Power Efficiency
≥0.9
Protection level
IP66
Beam angle
85°*135°/90°*140°/100°*140°/120°
Shell Color
Bronze/Black/Silver/White/Customized Color
Certification
FC/UL/DLC/CE/ROHS
Yaorong Slim LED Area Light Distribution Curve
—————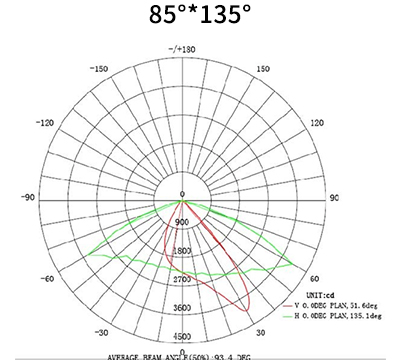 Yaorong Slim LED Area Light Distribution Curve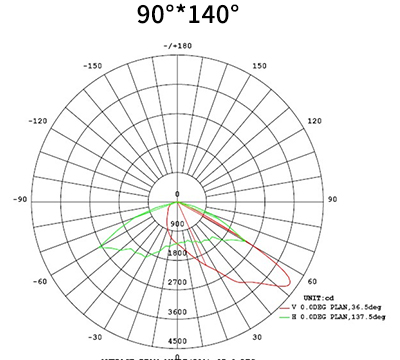 Yaorong Slim LED Area Light Distribution Curve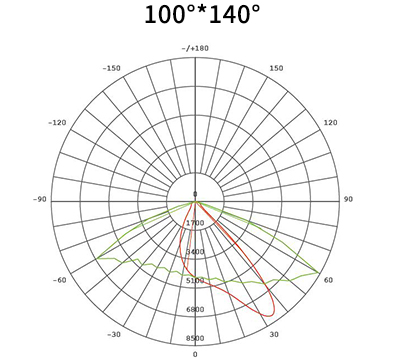 Yaorong Slim LED Area Light Distribution Curve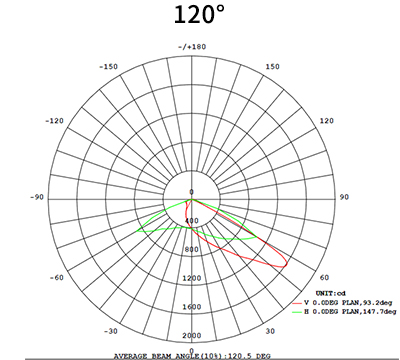 Yaorong Slim LED Area Light Distribution Curve

Slim LED Area Light Size Atlas
—————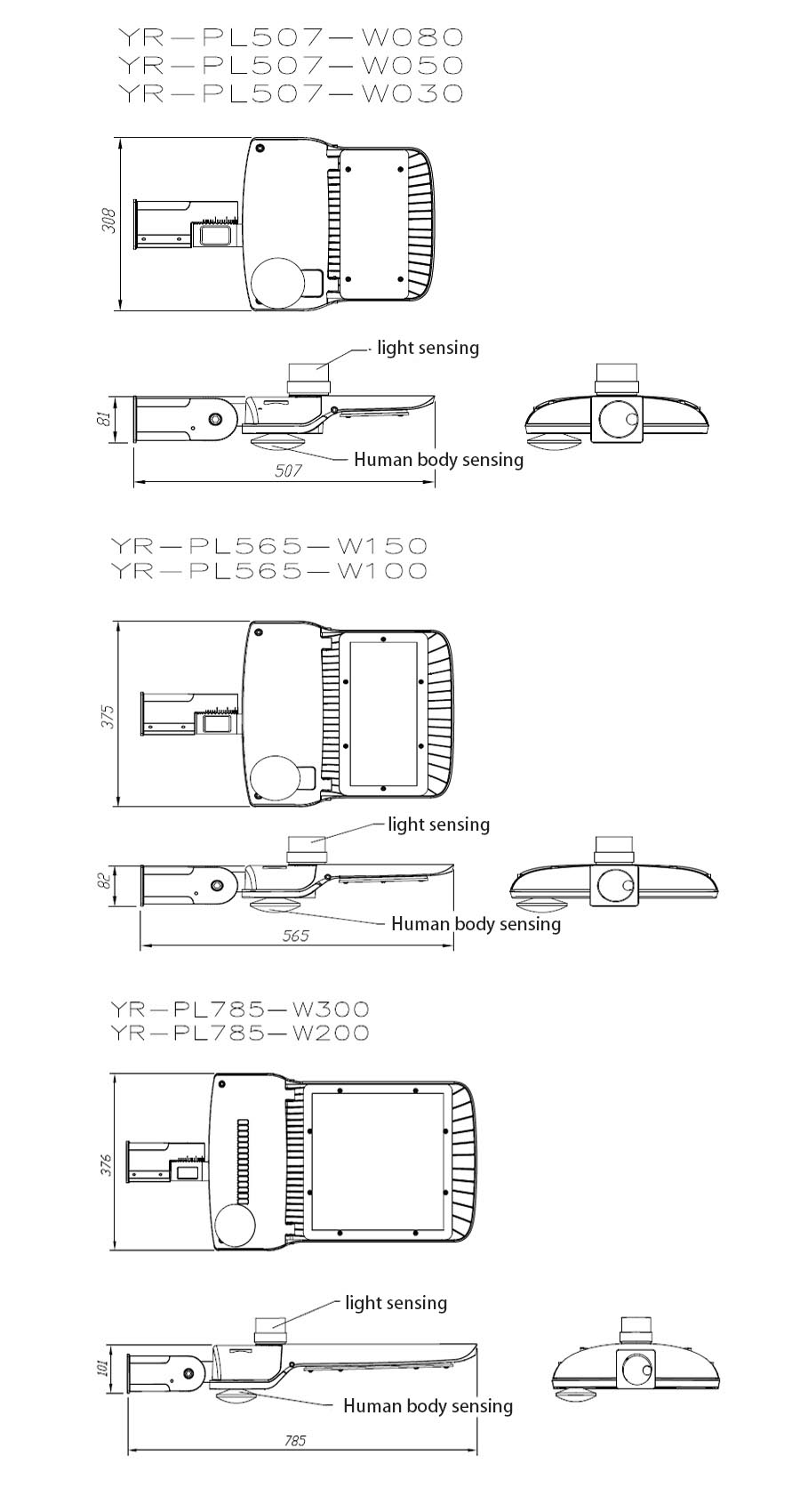 Slim LED Area Light Installation Method Atlas
—————

Yaorong FONDA-RTU200 centralized controller Parameters
—————
FONDA-RTU200 centralized controller
Name
FONDA-RTU200 centralized controller
Temperature
-40°~85°
Power
12V battery
Sensitivity
-80~-60dBV
Communication
Support GPRS communication mode, support Ethernet remote communication mode
Interface
Support RS485, USB and Ethernet communication interface
Switch output
Built-in 4 DO switch output, 250VAC/5A
Frequency
132KHz
System
Embedded Linux operating system, clear software structure,
Reliable performance, easy to upgrade
Surge immunity
Level 2, Level 3, Level 4
Elec Parameter
Voltage, current, power, factor, electric energy
Protection level
IP65
Dimensions
288*177*95mm
Antenna type
External
Advantages
1. With LCD display function;
2. Based on a high-performance 32-bit industrial-grade ARM9 as a microcontroller; ? Using a highly reliable Linux operating system as an embedded application platform;
3. Built-in smart meter, realize remote data reading of electric energy and other data, support remote data reading of external electric meter;
4. Fully sealed protective shell, strong anti-interference ability, can withstand high voltage, lightning and high frequency signal interference;
Precautions For The Installation Of Slim LED Area Light
—————
Please cut off the power before installation and make sure that the installation part can bear the weight of the lamp.

In order to prevent the lamp from falling off, please make sure that the installation is correct.

Please do not use it in a place with corrosive gas.

Please do not cover any material on the lamp.

For safety, please connect the ground wire securely.

This LED lamp has a five-year warranty from the date of purchase.

However, failures caused by disassembly, modification, or improper construction of this product are not within the scope of this warranty.



Five-year warranty
—————
Yaorong Technology is committed to providing customers with cost-effective LED lighting products. And provide high-quality after-sales service ahead of peers.Yaorong Technology provides a 5-year warranty. However, unauthorized disassembly or destruction of Yaorong Technology LED lighting products will not be eligible for warranty service.If you need after-sales service support, please contact our after-sales staff during the warranty period. Yaorong Technology after-sales engineers communicate with you about after-sales matters.
Yaorong Slim LED Area Light Case
—————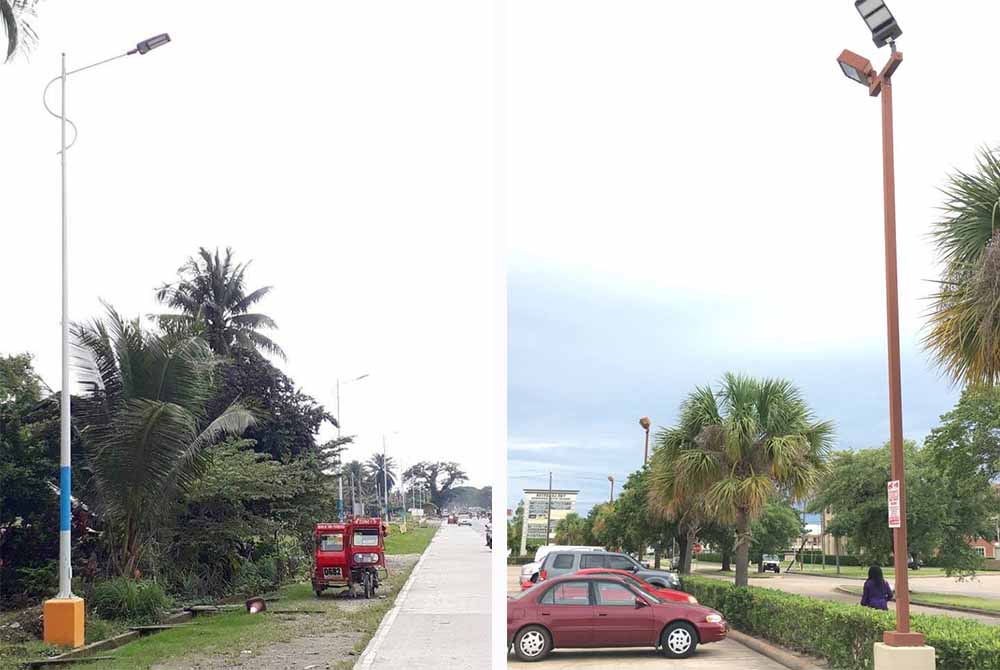 Yaorong Slim LED Area Light Case
About Yaorong Company
—————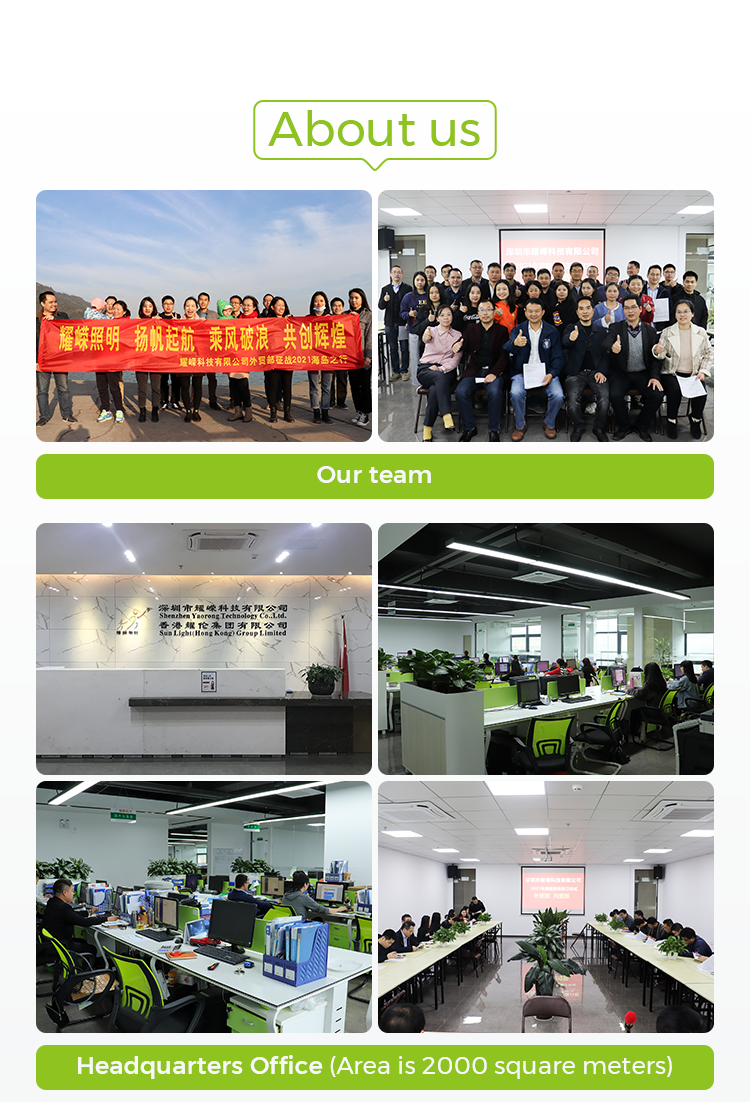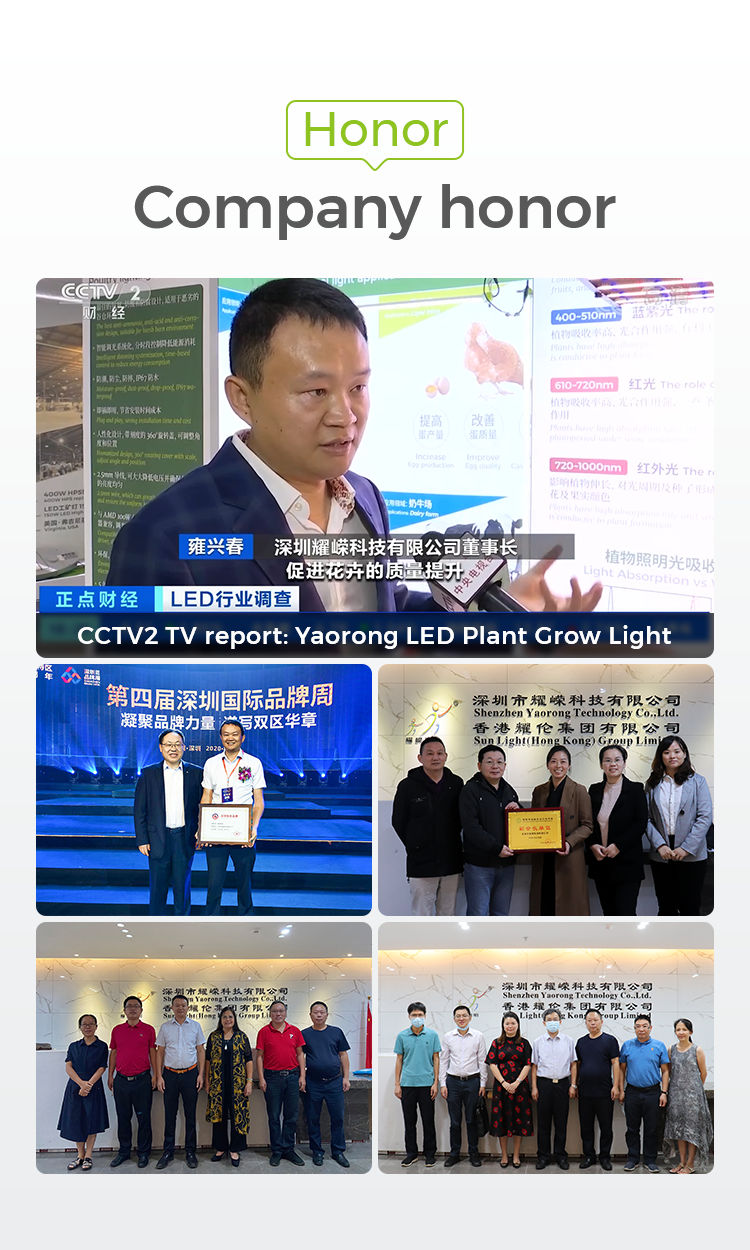 Why Choose Yaorong
—————