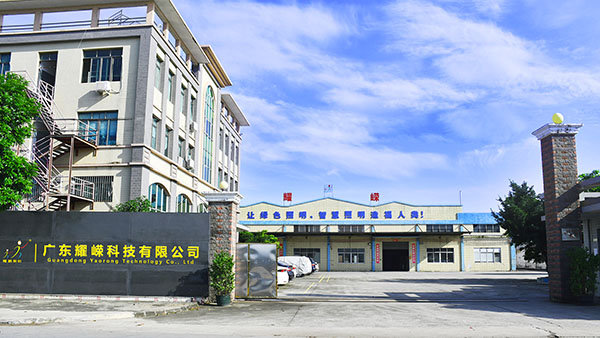 Shenzhen Yaorong Technology Co., Ltd. is located in Guangming District, Shenzhen, the national semiconductor lighting engineering industrialization base, with a registered capital of 50 million yuan. The company occupies more than 43,000 square meters. The production base of Yaorong's subsidiary in Jiangmen, Guangdong, covers an area of ​​more than 30,000 square meters. It has a complete design sound field of stamping molds, plastic molds, aluminum alloy, magnesium alloy die-casting molds, optical lens production and assembly cost products in various fields such as hardware, plastics, optoelectronics, etc. It is a physical factory with mature product mold design and development and production technology.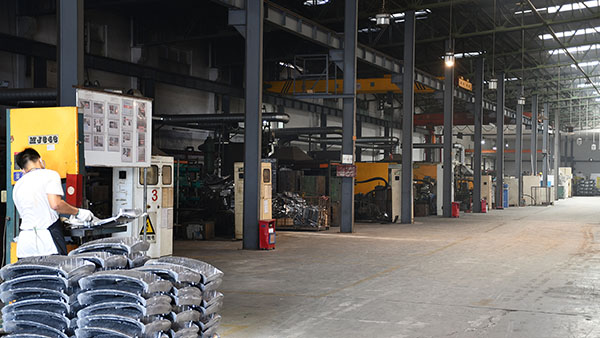 Die casting workshop
The main products of Shenzhen Yaorong Technology Co., Ltd. are: LED smart street light series, LED grow light series, solar LED street light series, LED stadium light series, LED high bay light series, LED flood light series, LED tunnel light series. And the LED wall pack series,LED parking lot light series are specially designed and optimized for the North American markets. Design and optimize the LED smart security light series for the Japanese market. Yaorong's high-quality and high-performance LED lighting products have illuminated all over the world.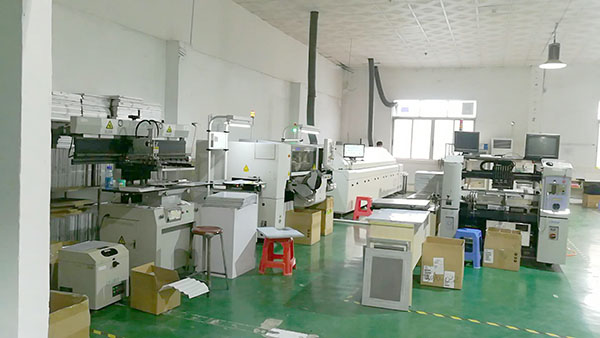 SMT worksho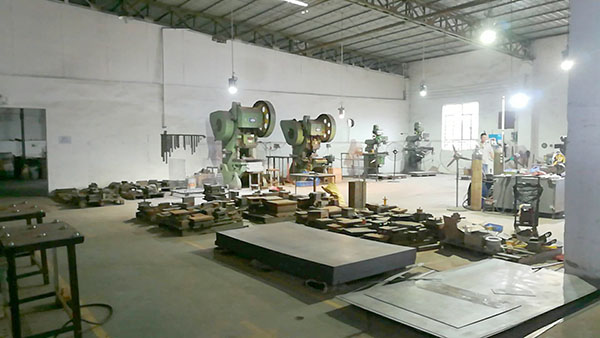 Machining workshop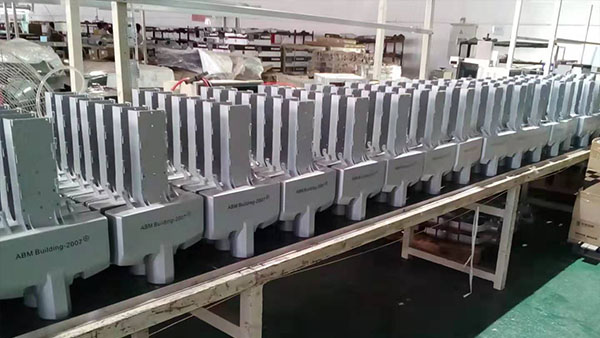 Production site
If you want to know more about Yaorong , welcome to Shenzhen Yaorong Technology Co., Ltd.