Background of Venue lighting Solution

As a landmark building in various regions, the
stadium lighting
design must be functional and ornamental. It is necessary to play the role of illuminating and to create a perfect night visual image on this basis. The so-called good lighting planning is to organically combine the characteristics of the building with the connotation of sports culture by artistic means without distorting the architect's original intention, and the art with the foundation is richer in ornamental value and beauty.
Requirements of the solution
For the lighting of stadiums, not only the lighting brightness needs to be uniform and stable, to fully meet the visual needs of sports players and the good viewing effect of the audience, but also to fully meet the lighting needs of color TV live broadcast and shooting. Because in addition to sports events, general large-scale sports centers also serve as venues for many large-scale commercial and cultural events, such as star concerts, auto shows, and art exhibitions.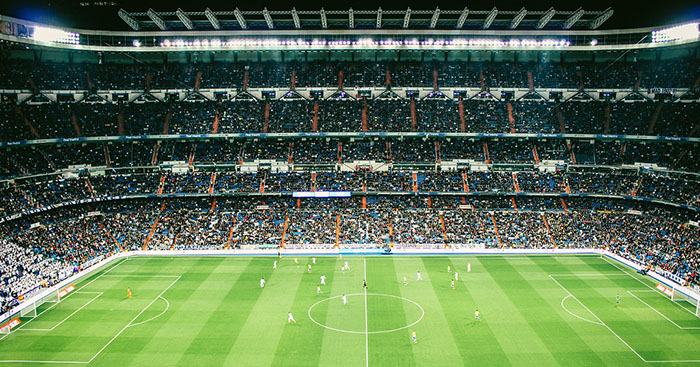 LED demand of Venue lighting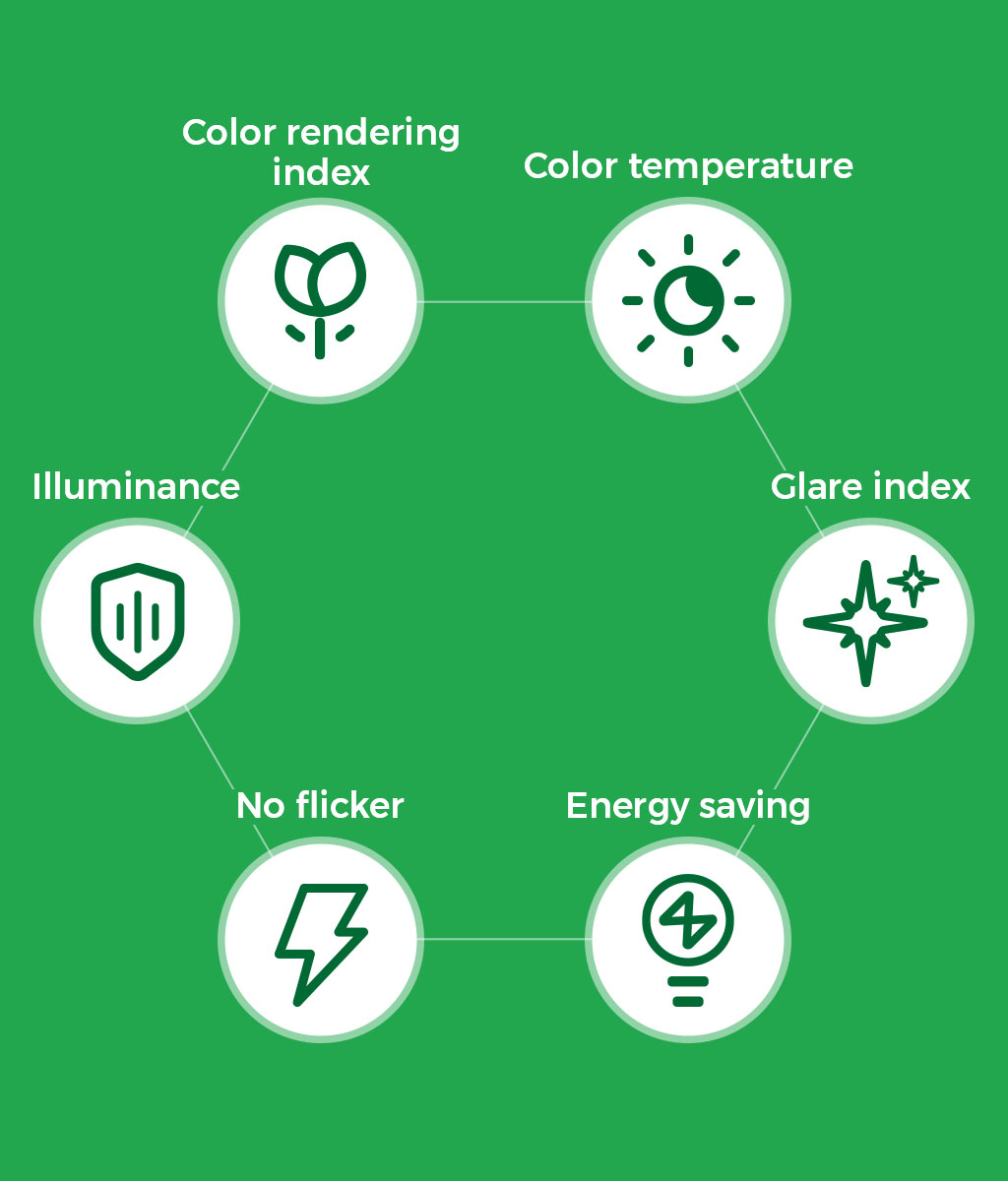 Color Rendering Index
The color rendering index will affect the degree of color reproduction of broadcasting and video recording. For broadcasting-level gymnasiums, the color rendering index requires 80 (general broadcasting) or Ra >90 (high-definition broadcasting).
Colour temperature
The color temperature of the gymnasium will affect the adjustment of the camera's white balance. For the gymnasium of broadcast level, the color temperature of 4000 K (general broadcast) or 5500K (high-definition broadcast) is required.
Illumination
The vertical illuminance and uniformity of the gymnasium shall meet the requirements of camera and broadcast.
Glare index
The lighting of the gymnasium is not dazzling, not dazzling, not glaring, and has no dazzling effect. In any position and any angle, the sphere flying in the air can be seen, clearly seen, seen real, and hit accurately.
No flicker
The lighting effect is smooth and stable, no fluctuation, and no flicker hazard. It ensures that the sphere flies in the air without ghosting, the flight trajectory is real, the air positioning is accurate, and the hit is accurate.
Energy-saving
Optimize the design and select stadium lighting, in addition to fully meeting the lighting requirements of the stadium, the lighting power consumption of the stadium lighting should be controlled within a certain range.
Stadium LED lights