Yaorong Slim LED Area Light Advantages
—————
1.High safety: Yaorong Technology LED parking lot lights adopt low-voltage design such as 3.2v/3.7v/6v/12v/24V, which can be used for a long time and run stably without any safety hazards. And there is no need for traditional wiring installation, which greatly reduces the potential for product safety hazards.
2.Stable luminescence: Yaorong Technology LED parking lot lights use low voltage drive, stable luminescence, no pollution, no stroboscopic phenomenon of AC power supply, no ultraviolet B band, color rendering index Ra position close to 100, color temperature 5000K, close to the sun color temperature.
3.Intelligent control: Yaorong Technology LED parking lot lights have automatic control energy-saving devices, which can reduce the power as much as possible and save energy under different lighting conditions. It can realize computer dimming, time-segment control, light control, temperature control, automatic inspection and other humanized functions.
4.Easy to install: Solar LED parking lot lights do not need to add buried cables, no rectifiers, etc., directly connect the light pole or put the light source into the original lamp shell, just make a cement base and fix it with galvanized bolts.
5.High color rendering index: The color rendering of LED parking lot lights is much higher than that of high pressure sodium lights. The two achieve the same brightness, and the average illuminance of the LED parking lot lights of Yaorong Technology is lower than that of the high-pressure sodium lights by more than 20%.
6.Anti-glare and non-glaring: Yaorong Technology LED parking lot lights adopt DC dimming, do not flicker, do not irritate eyes, and protect eyesight. Bring better lighting to pedestrians and drivers on the road and make it safer.
Yaorong Slim LED Area Light Certification
—————

Yaorong Slim LED Area Light Parameters
—————
Slim LED Area Light
Model
CRI
Luminous Flux
Power
YR-PLQ507-W030
≥70
3900LM
30W
YR-PLQ507-W050
≥70
6500 LM
50W
YR-PLQ507-W070
≥70
10400 LM
70W
YR-PLQ565-W100
≥70
13000 LM
100W
YR-PLQ565-W150
≥70
19500 LM
150W
YR-PLQ785-W200
≥70
26000 LM
200W
YR-PLQ785-W240
≥70
32500 LM
240W
YR-PLQ785-W300
≥70
39000 LM
300W
CCT
30K/40K/50K/57K
Warranty
5 years
Temperature
-40°~45°
Power Efficiency
≥0.9
Protection level
IP66
Beam angle
85°*135°/90°*140°/100°*140°/120°
Shell Color
Bronze/Black/Silver/White/Customized Color
Certification
FC/UL/DLC/CE/ROHS
Yaorong Slim LED Area Light Distribution Curve
—————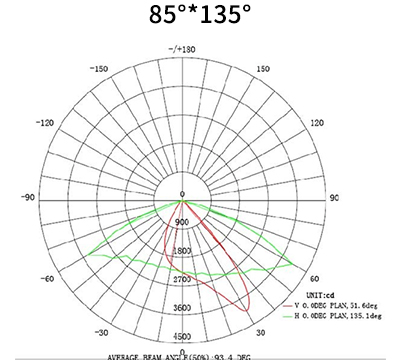 Yaorong Slim LED Area Light Distribution Curve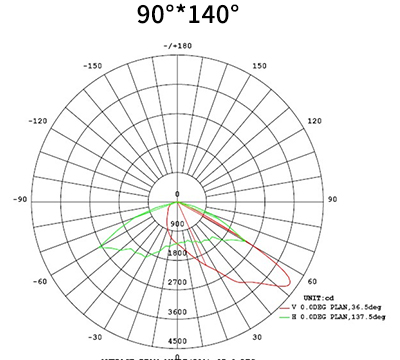 Yaorong Slim LED Area Light Distribution Curve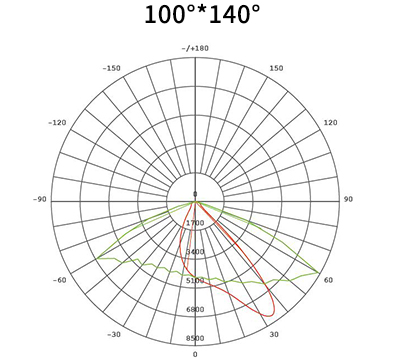 Yaorong Slim LED Area Light Distribution Curve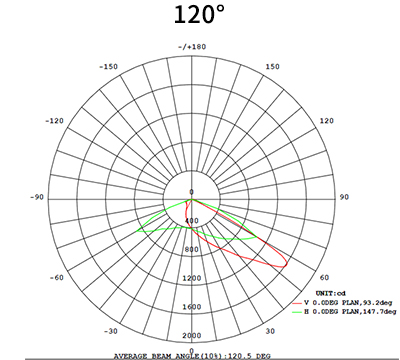 Yaorong Slim LED Area Light Distribution Curve

Slim LED Area Light Size Atlas
—————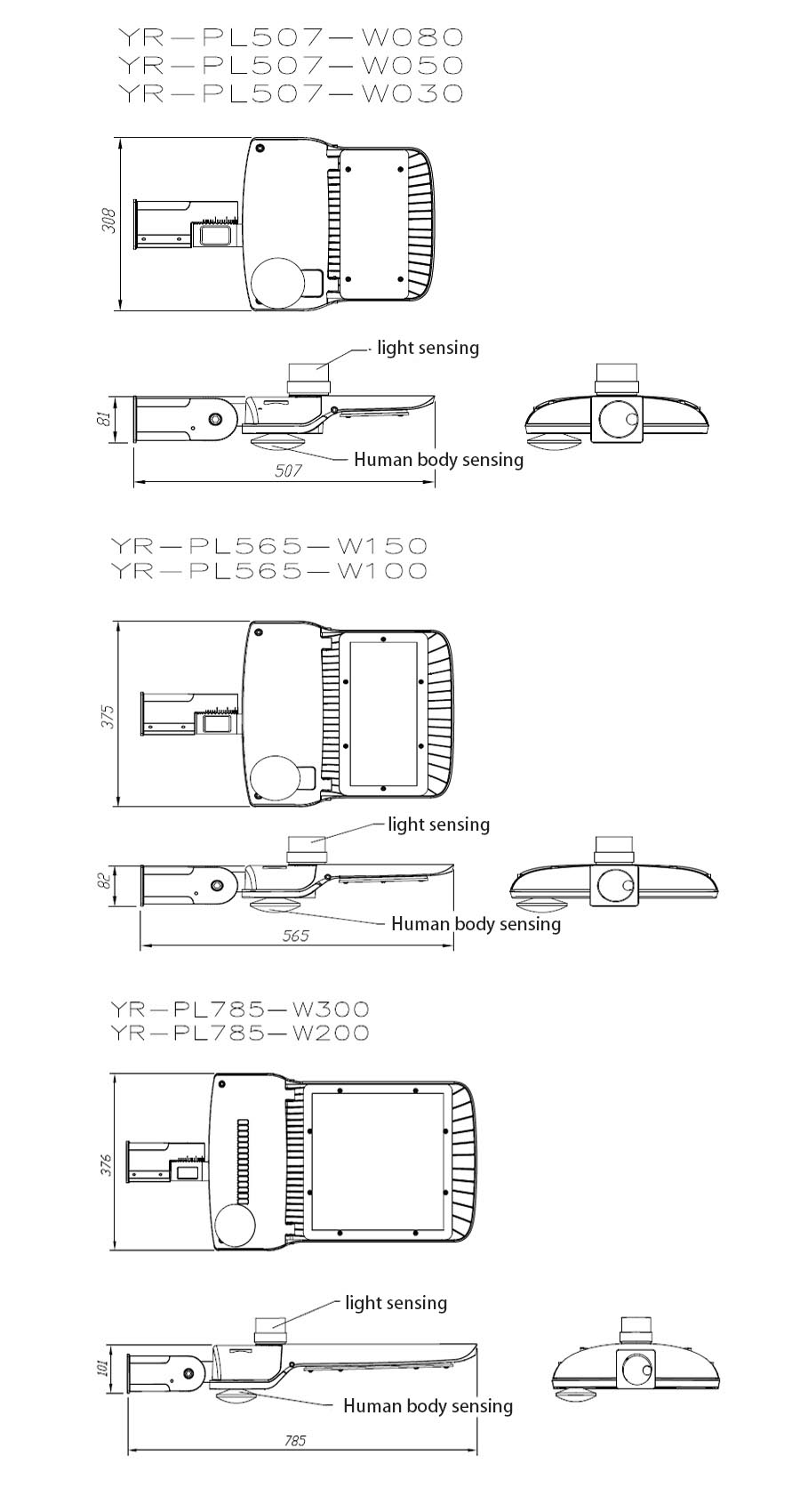 Slim LED Area Light Installation Method Atlas
—————

Yaorong FONDA-RTU200 centralized controller Parameters
—————
FONDA-RTU200 centralized controller
Name
FONDA-RTU200 centralized controller
Temperature
-40°~85°
Power
12V battery
Sensitivity
-80~-60dBV
Communication
Support GPRS communication mode, support Ethernet remote communication mode
Interface
Support RS485, USB and Ethernet communication interface
Switch output
Built-in 4 DO switch output, 250VAC/5A
Frequency
132KHz
System
Embedded Linux operating system, clear software structure,
Reliable performance, easy to upgrade
Surge immunity
Level 2, Level 3, Level 4
Elec Parameter
Voltage, current, power, factor, electric energy
Protection level
IP65
Dimensions
288*177*95mm
Antenna type
External
Advantages
1. With LCD display function;
2. Based on a high-performance 32-bit industrial-grade ARM9 as a microcontroller; ? Using a highly reliable Linux operating system as an embedded application platform;
3. Built-in smart meter, realize remote data reading of electric energy and other data, support remote data reading of external electric meter;
4. Fully sealed protective shell, strong anti-interference ability, can withstand high voltage, lightning and high frequency signal interference;
Precautions For The Installation Of Slim LED Area Light
—————
Please cut off the power before installation and make sure that the installation part can bear the weight of the lamp.

In order to prevent the lamp from falling off, please make sure that the installation is correct.

Please do not use it in a place with corrosive gas.

Please do not cover any material on the lamp.

For safety, please connect the ground wire securely.

This LED lamp has a five-year warranty from the date of purchase.

However, failures caused by disassembly, modification, or improper construction of this product are not within the scope of this warranty.



Five-year warranty
—————
Yaorong Technology is committed to providing customers with cost-effective LED lighting products. And provide high-quality after-sales service ahead of peers.Yaorong Technology provides a 5-year warranty. However, unauthorized disassembly or destruction of Yaorong Technology LED lighting products will not be eligible for warranty service.If you need after-sales service support, please contact our after-sales staff during the warranty period. Yaorong Technology after-sales engineers communicate with you about after-sales matters.
Yaorong Slim LED Area Light Case
—————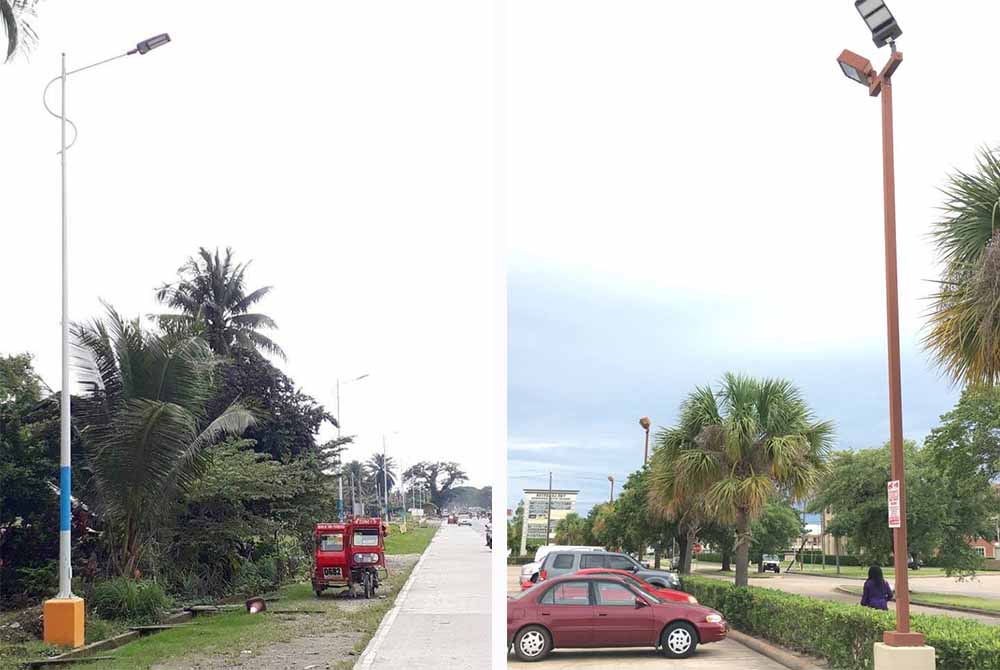 Yaorong Slim LED Area Light Case
About Yaorong Company
—————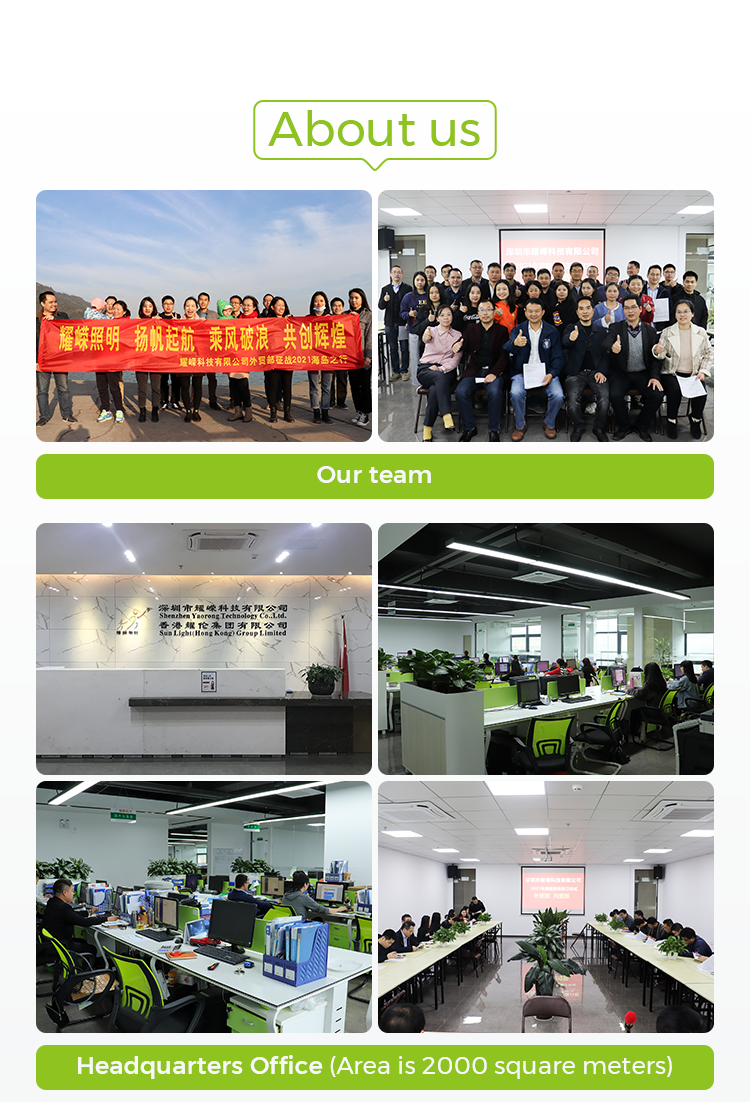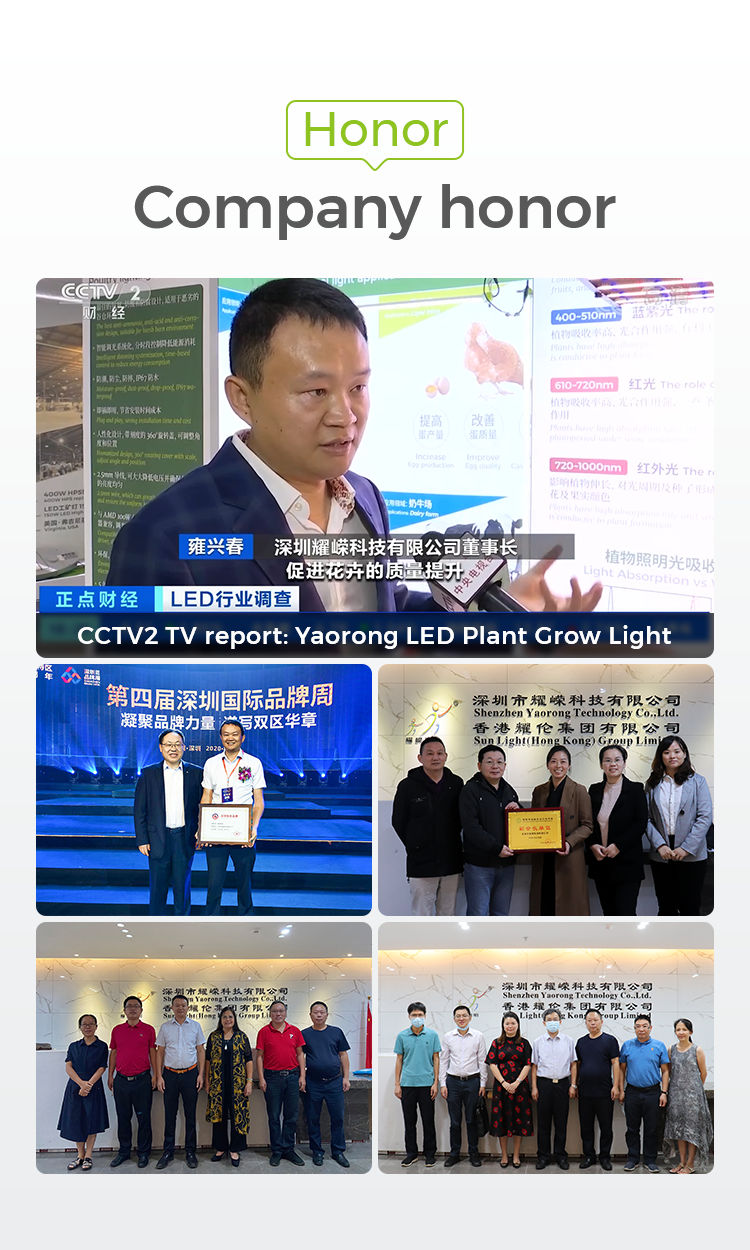 Why Choose Yaorong
—————