Yaorong Gooseneck LED Post Top Light Advantages
—————
1.Good heat dissipation: Yaorong Technology's LED courtyard lamp adopts a hollow design, a larger area is in contact with the air, and the convection heat dissipation design ensures efficient heat dissipation.
2.Improve safety: LED garden lights are widely used in outdoor public places lighting, intelligent sensor switches, high brightness, wide lighting range, and improve the safety of night travel.
3.IP65 Waterproof: Yaorong Technology's LED garden lights have passed the IP65 waterproof test certification and are sealed with silicone rubber seals, which can be used safely in humid or humid outdoor environments.
4.The material is environmentally friendly: the LED garden light does not contain mercury and other heavy metals. When it is damaged or destroyed, it will not cause danger or pollution to people and the environment. It can also be recycled, which is in line with the characteristics of green and environmental protection.
5.Beautiful appearance: Yaorong Technology LED garden lights have many styles and novelties, and the shape is integrated into the design style elements, which looks more artistic. It is highly ornamental.
6.Low light decay: The luminous decay of the LED garden lights of Yaorong Technology is still less than 10% after 36,000 hours of operation. While traditional lamps work for 10,000 to 15,000 hours, the light decay is as high as 30%, and the LED courtyard light decay is lower, ensuring good lighting effects.
Yaorong Gooseneck LED Post Top Light Certification
—————

Yaorong Gooseneck LED Post Top Light Parameters
—————
Gooseneck LED Post Top Light
Model
CRI
Luminous Flux
Power
YR-TP260-W020
≥70
2300LM
20W
YR-TP260-W030
≥70
4025LM
35W
YR-TP260-W050
≥70
5750LM
50W
YR-TP325-W100
≥70
11500LM
100W
CCT
30K/40K/50K/57K
Warranty
5 years
Temperature
-40°~85°
Power Efficiency
≥0.9
Protection level
IP65
Beam angle
100°*140°/120°
Shell Color
Bronze/Black/Silver/Customized Color
Certification
FC/UL/DLC/CE/ROHS
Yaorong Gooseneck LED Post Top Light Distribution Curve
—————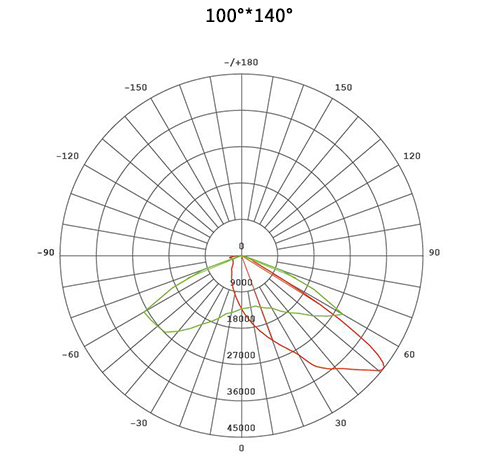 Yaorong Gooseneck LED Post Top Light Distribution Curve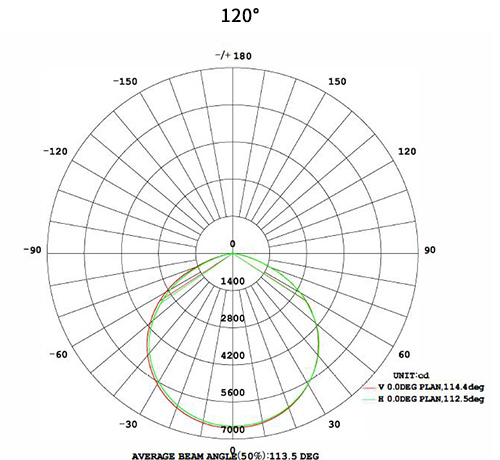 Yaorong Gooseneck LED Post Top Light Distribution Curve

Gooseneck LED Post Top Light Size Atlas
—————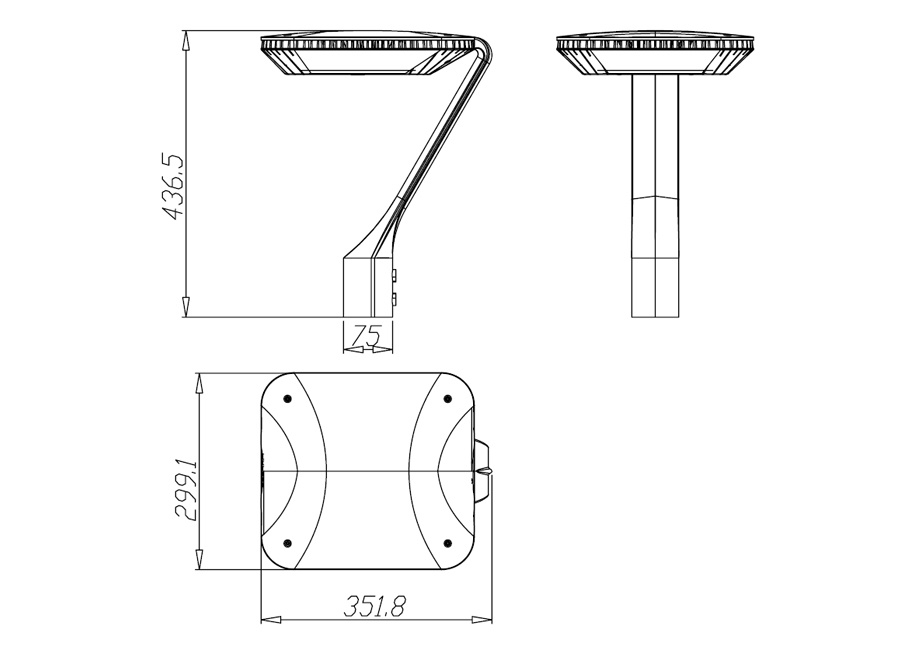 Gooseneck LED Post Top Light Installation Method Atlas
—————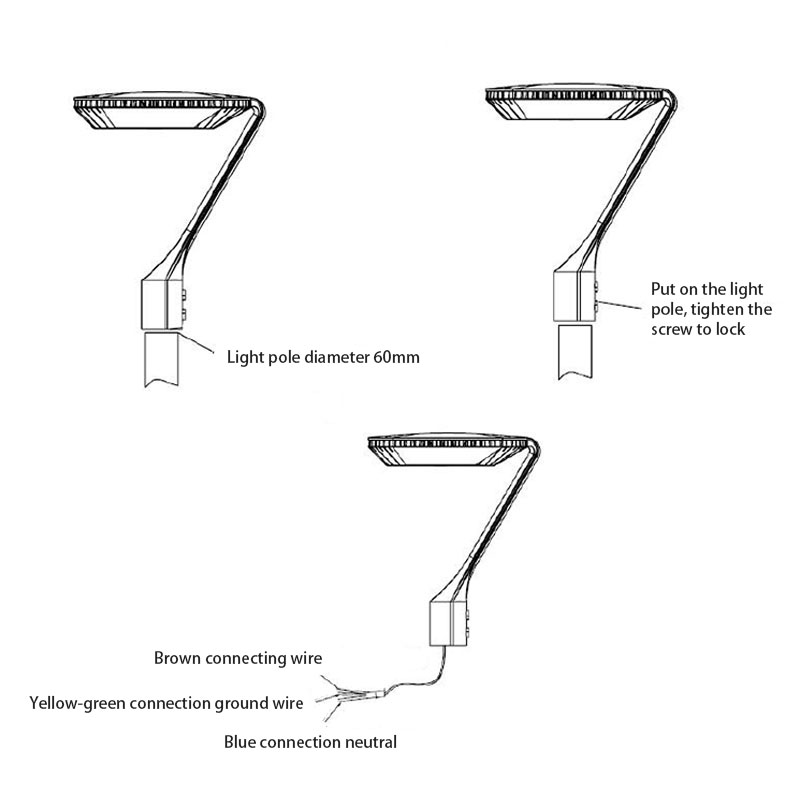 Precautions For The Installation Of Gooseneck LED Post Top Light
—————
Please cut off the power before installation and make sure that the installation part can bear the weight of the lamp.
In order to prevent the lamp from falling off, please make sure that the installation is correct.
Please do not use it in a place with corrosive gas.
Please do not cover any material on the lamp.
For safety, please connect the ground wire securely.
This LED lamp has a five-year warranty from the date of purchase.
However, failures caused by disassembly, modification, or improper construction of this product are not within the scope of this warranty.
Five-year warranty
—————
Yaorong Technology is committed to providing customers with cost-effective LED lighting products. And provide high-quality after-sales service ahead of peers.
Yaorong Technology provides a 5-year warranty. However, unauthorized disassembly or destruction of Yaorong Technology LED lighting products will not be eligible for warranty service.
If you need after-sales service support, please contact our after-sales staff during the warranty period. Yaorong Technology after-sales engineers communicate with you about after-sales matters.